Hi,
My nickname is Gatouille, so I use it ase username

I'm living in France, and I'd like to introduce myself and my transaxles.
I started in 2006 with an Alfetta berlina 2000 :
Before :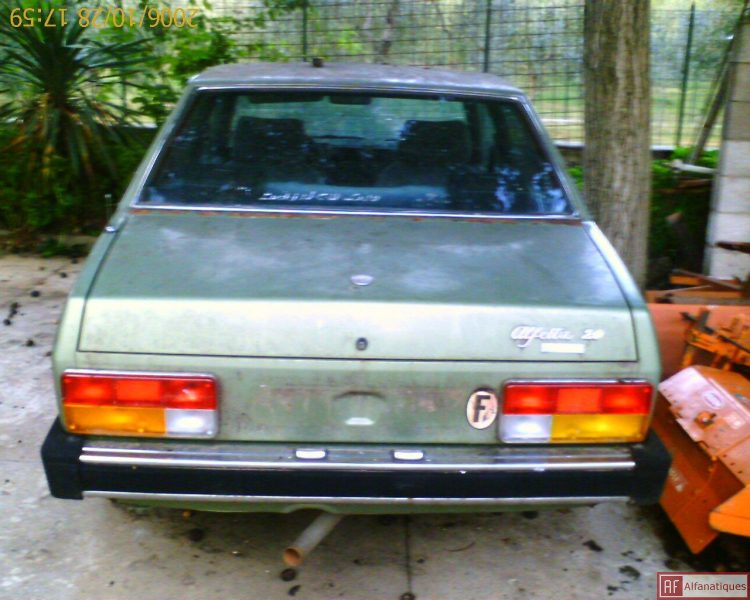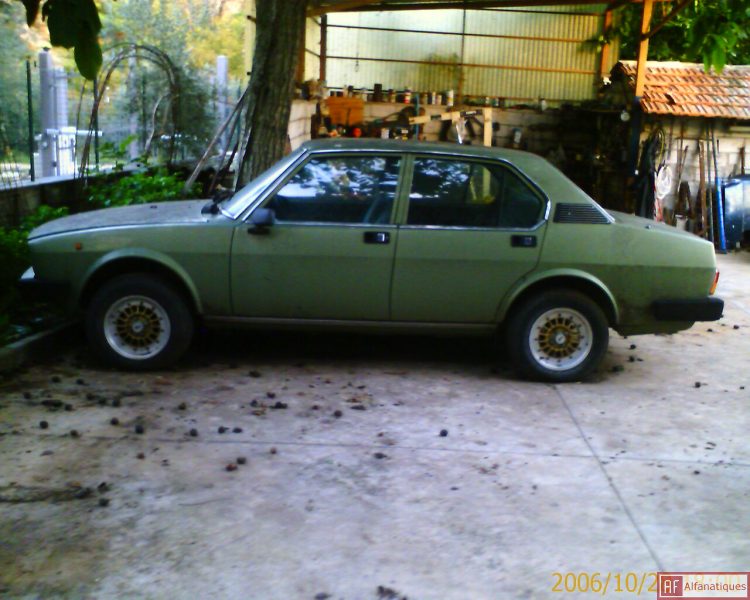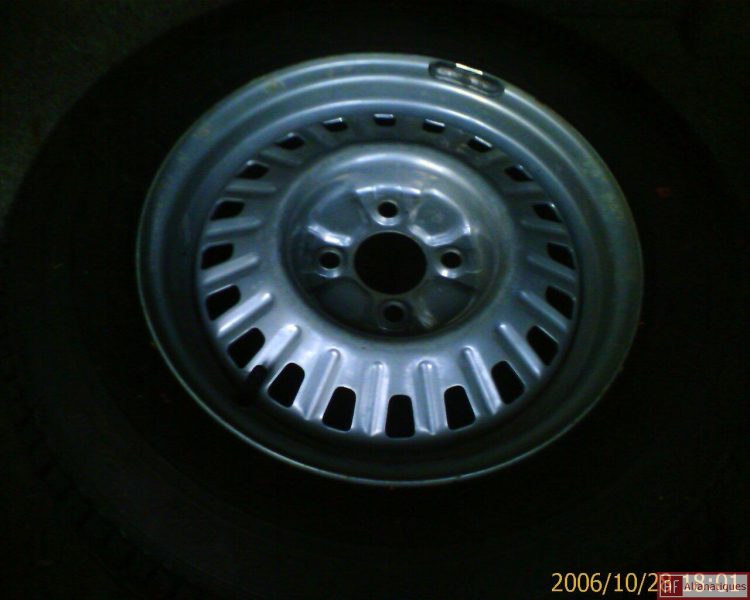 ........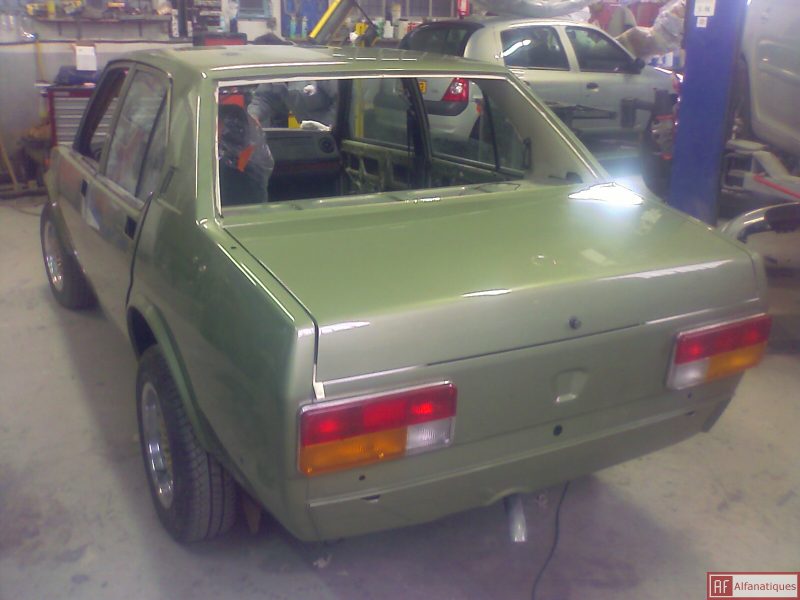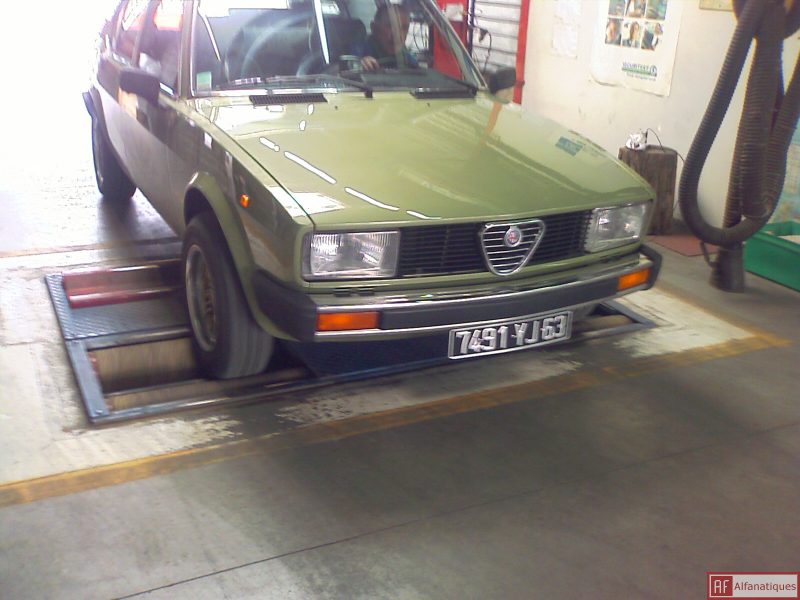 after :
I worked one year and half on this car(body was painted by a professional)
It was exciting to see the revival of this car with only 21 600 km (only one owner before me)
Of course brakesn rubbers, gaskets... were out of order.
This was my first ALfa.
Sorry if my english is not good enough
.......