Slave clutch receptors, they are both in iron cast or alumium, guess xhich one I have !
-200 grams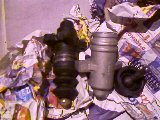 etc....
Weight 880 kilos !
Wipers's motor ! A 75 one is lighter 0,7 kilos ! And do exactly the same job.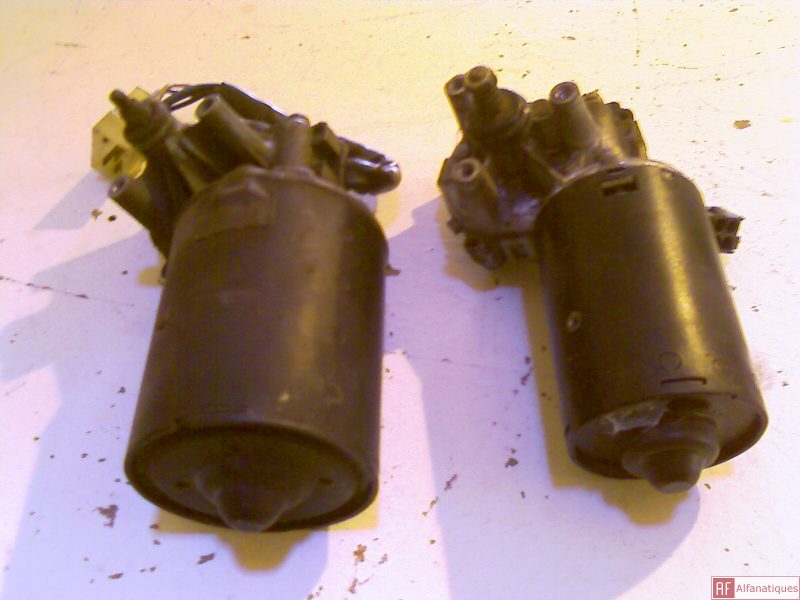 You have to change the electric plug, i did it so it's easy to do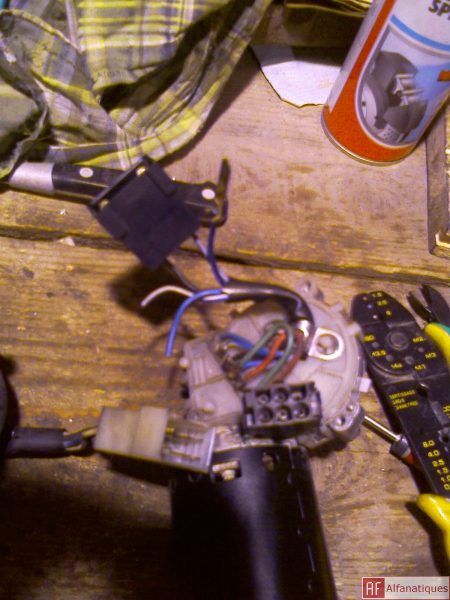 -0,2 kilos
before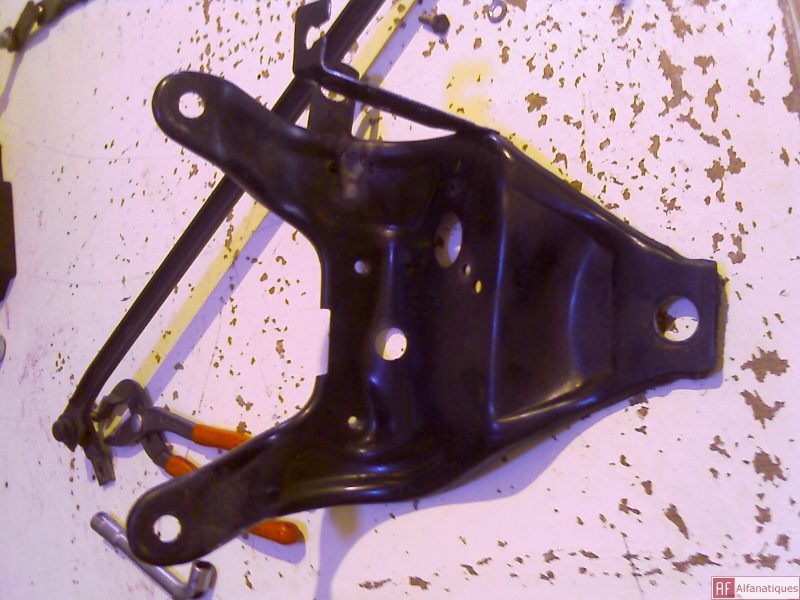 After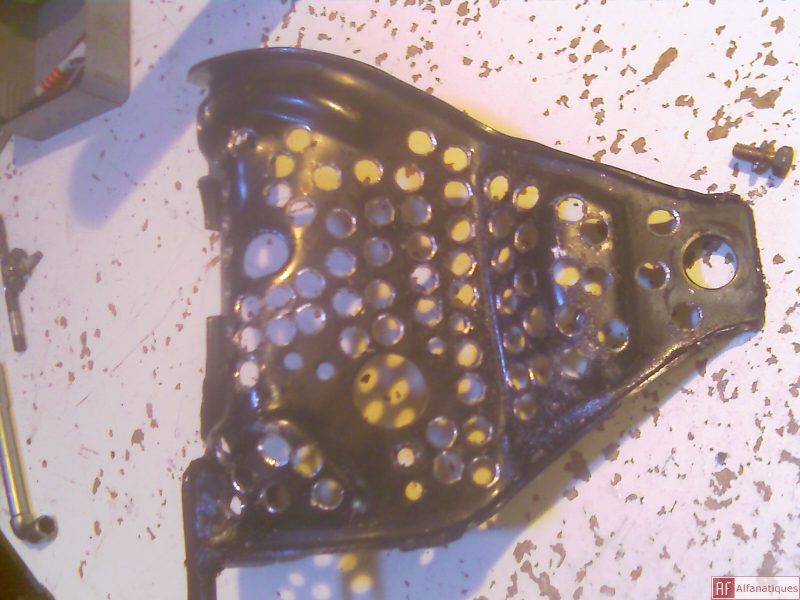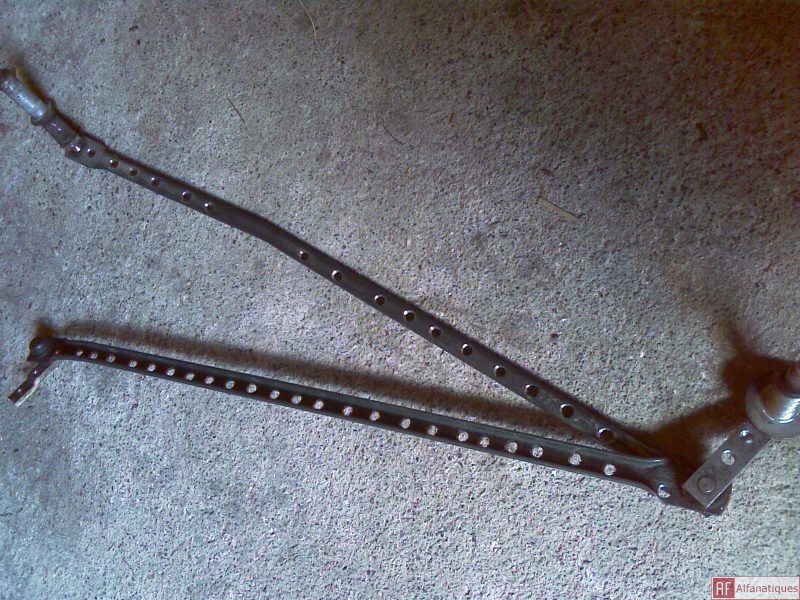 Da ya think I'm crazy....
-1 kilos and the same use