Hi there,
as it seems the forum is dying I decided to introduce my car to raise the forum

Always been an Alfa fan due to family circumstances.
So, my first Alfa 33 Q4, check the spin on the end

http://video.google.com/videoplay?docid ... 3469291367
used to be a fun in a winter, therefore some minor crashes happened. I don´t know why always the right side was damaged?:)
Than I swapped her for Alfa 156 2.5
I needed then for a better daily car, so Alfa 147 1.6 TS appeared.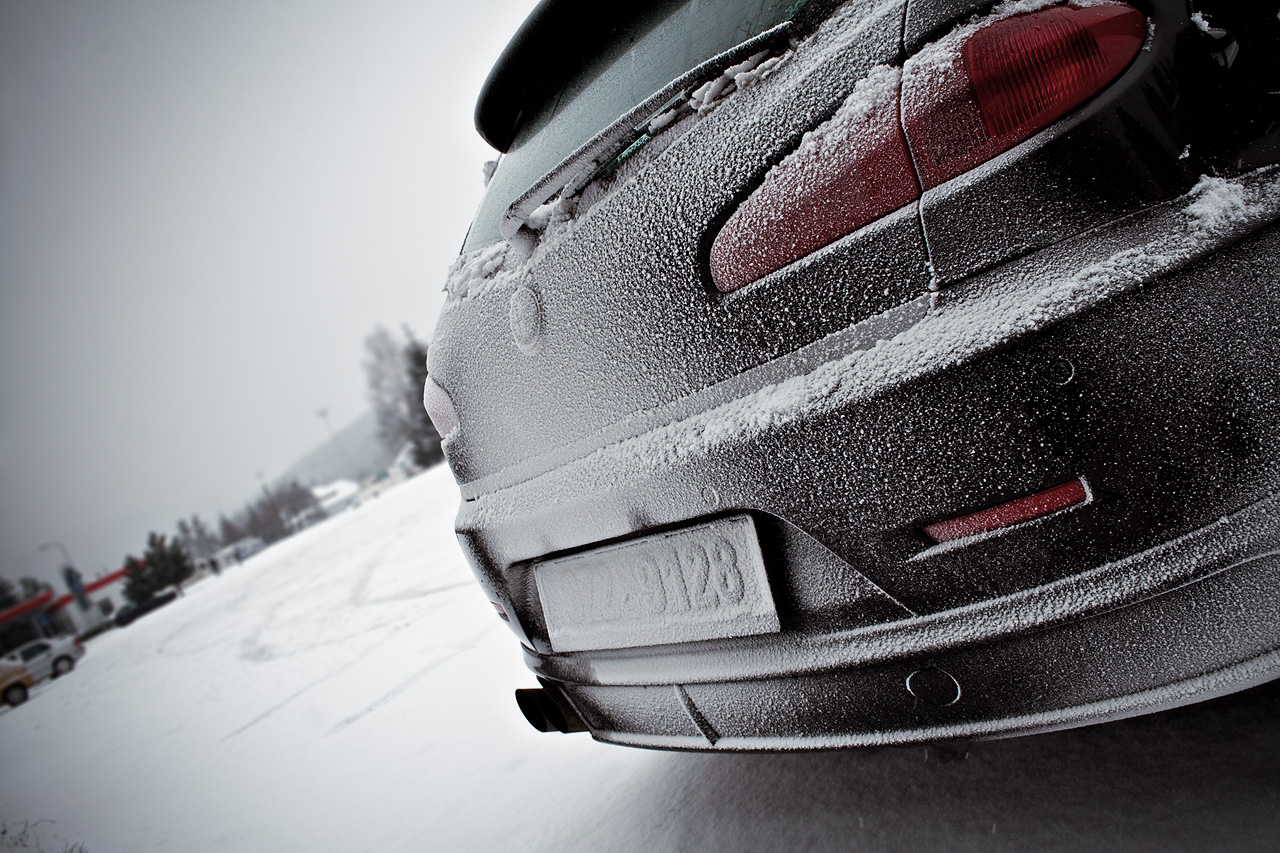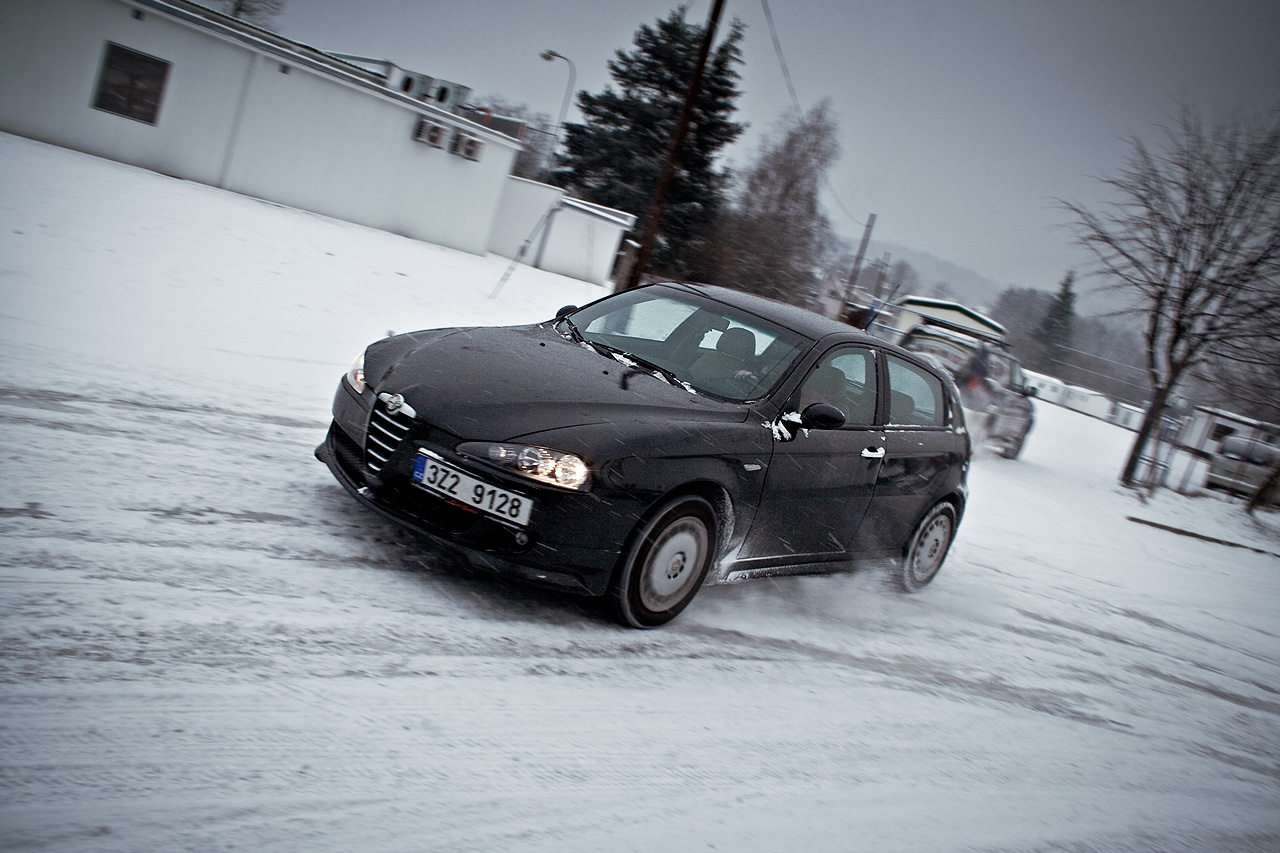 However 147 TS is not really pure drivers car and I´ve found advertisement on czech alfa forum for a GTV6.
The car was previously owned by Marcel (rossogtv) member from old gtv6 forum by the way.
Originaly red, but repainted to white color, 3.0 V6 164 12V engine in it, SZ type headers, SZ type center unibal, 47% LSD, side pipe, bilstein dampers, zender progressive springs in rear, campagnolos, etc...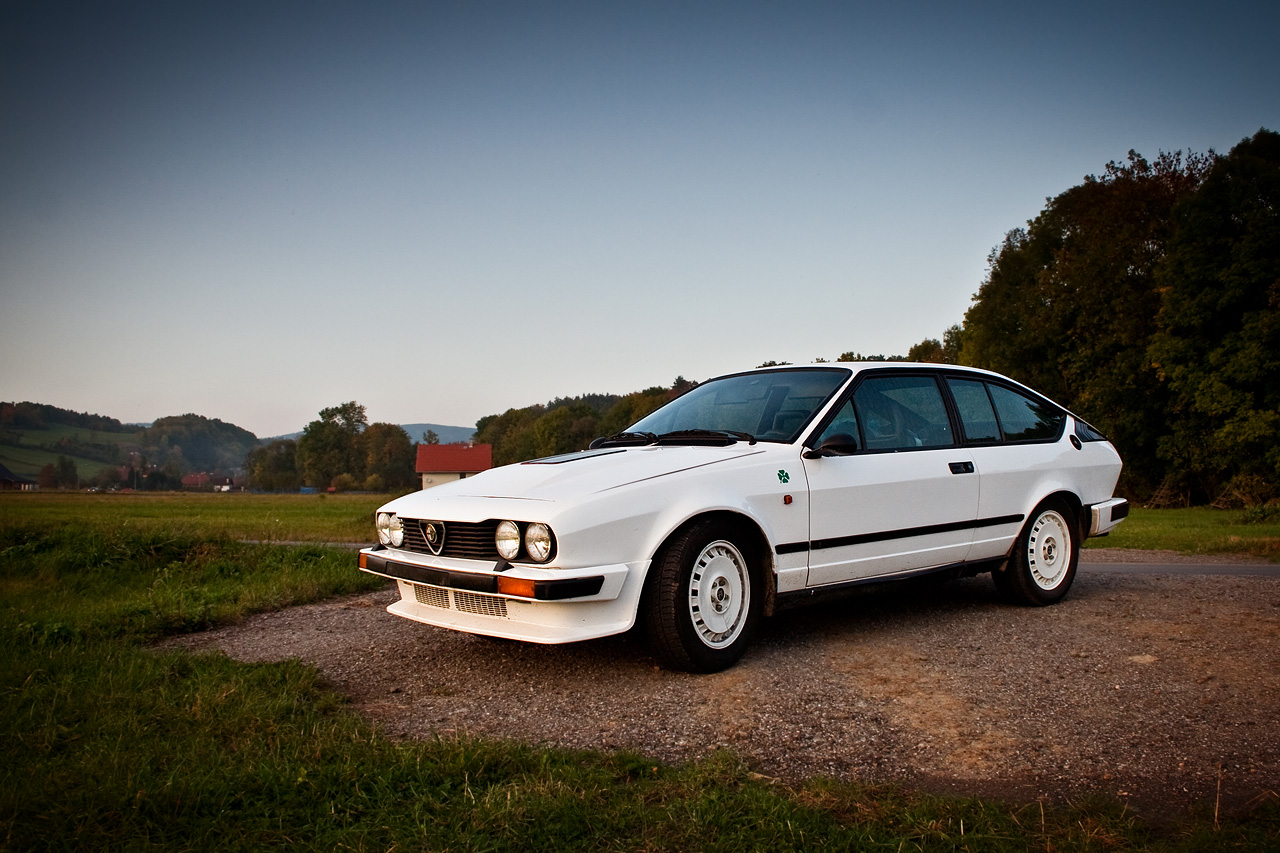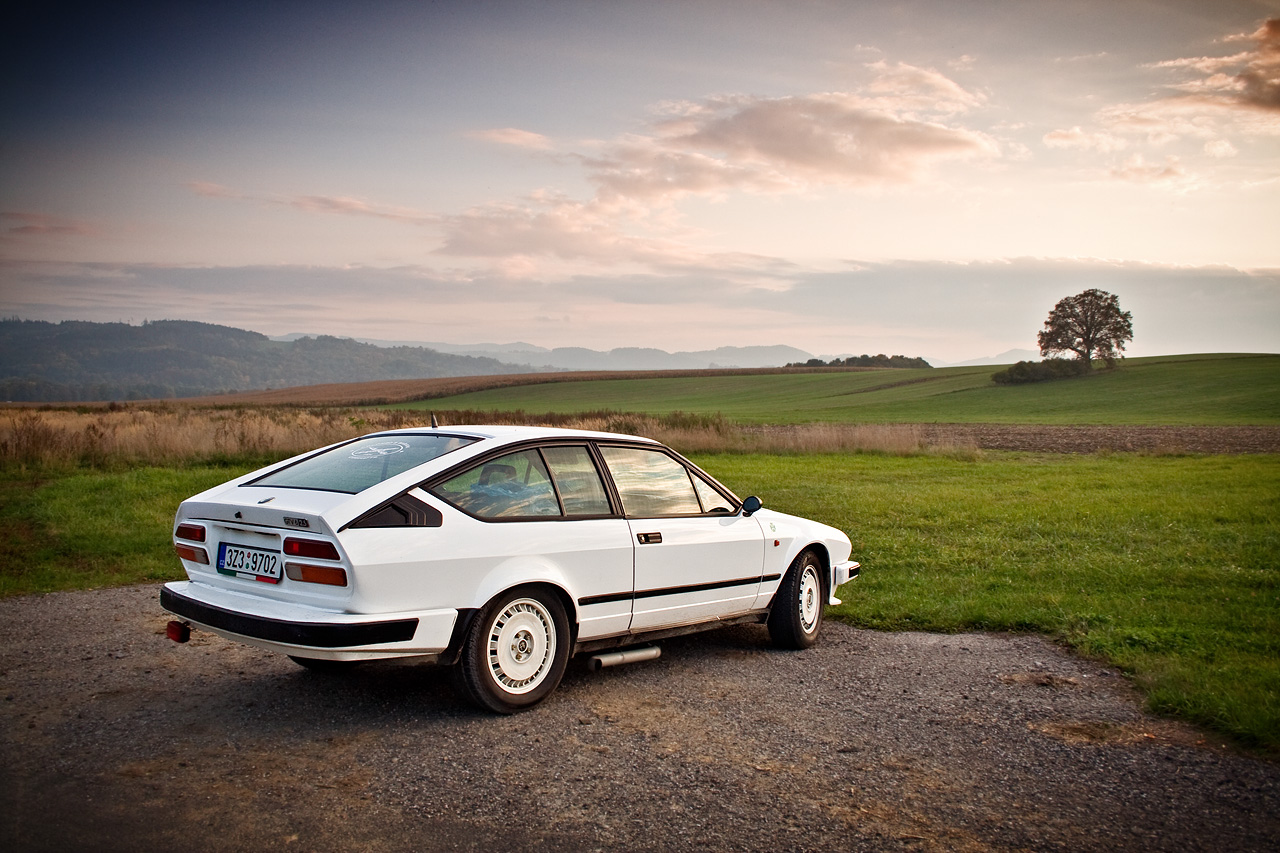 So, I´ve joined to the GTV6 family in 2008.
As you can see, the side pipe was not so nice made, therefore stainless type I´ve done with my friend
The car was bought as a weekend fun car, however I realised shortly I´d like to participate in amateur local hillclimbs, rallyes where roll cage is not needed - as we cannot drive the car on roads with this setup.
Than I wanted to eliminate body roll, so RS Racing kit, including 30mm front sway bar and castor ball joints were added.
From that time I´m finally happy with the suspension. However I did not like original campagnolo wheels (the way it looks

- even I respect their weight they were replaced by Image Wheel IFX type 7.5x16 ET30.
When the suspension was fitted I than immediately was going to local hillclimbs without any proper suspension setup and testing. In fact, I was driving the car for first time in wet conditions however it ended quite well as I finished 3rd in my historic class

http://don.vn.cz/photos/sima_sprint_vitkov/
I must admit the car is very reliable as during last 3 years I´ve changed only spark plugs, ignition cables and coolant tank
There is lot of petrol heads around and we all enjoy nice roads nearby.
You can check some pics from one of the meeting on following link:)
http://don.vn.cz/photos/sundaydrive/
Anyway, me and my friend was bored once and have created a trailer for a car show that is probably never coming out

http://www.youtube.com/watch?v=tCWIfqAohQg
What´s next? I just bought JimK´s book and looking forward to big brake upgrade. So any comments are welcomed ..