Hello!
I'm Philippe from French.
I have an Alfa 75 turbo Evoluzione and an Alfa 75 turbo Sport-club for trackdays and rallyes.
The 75 turbo sport-club has standard engine with 1.1 bars (201cv and 30.5 mkg).
This year is the first time what i run with my new car after 3 years of work (first trach march 22).
I'm very happy

this car run very well.
Two photos on trackday march 22 :
Some details of works this winter :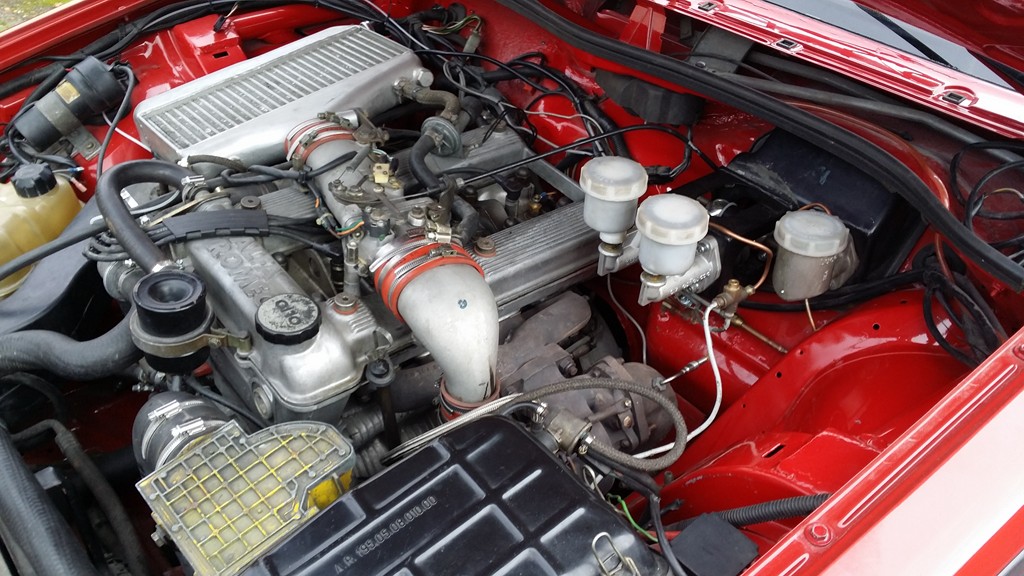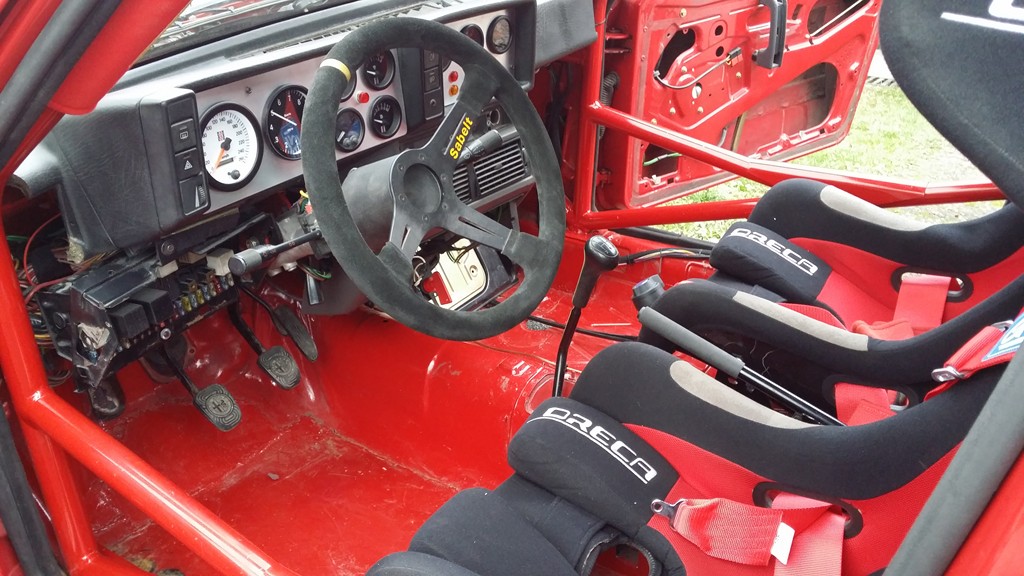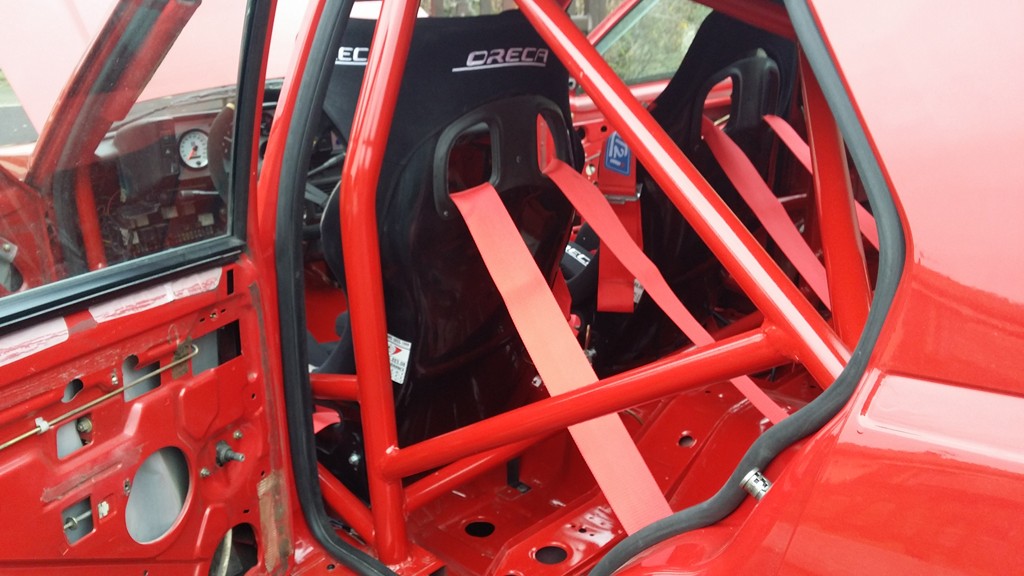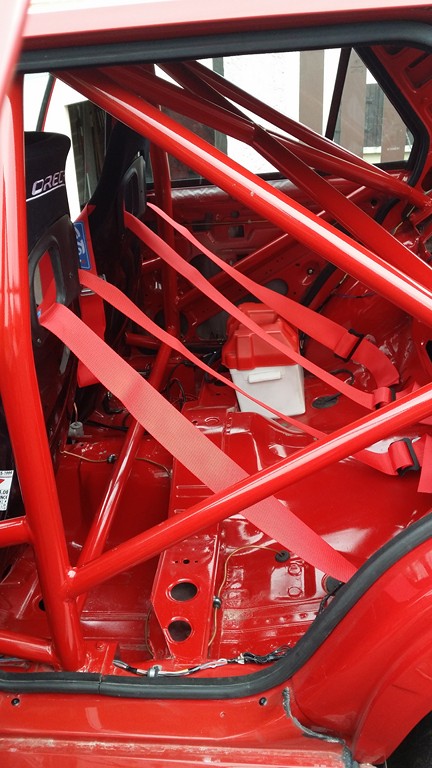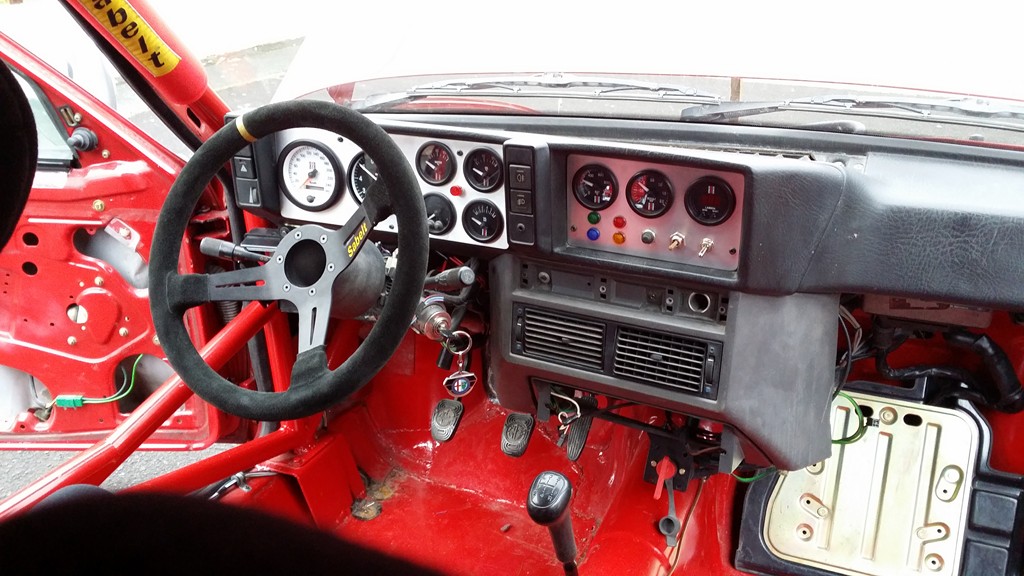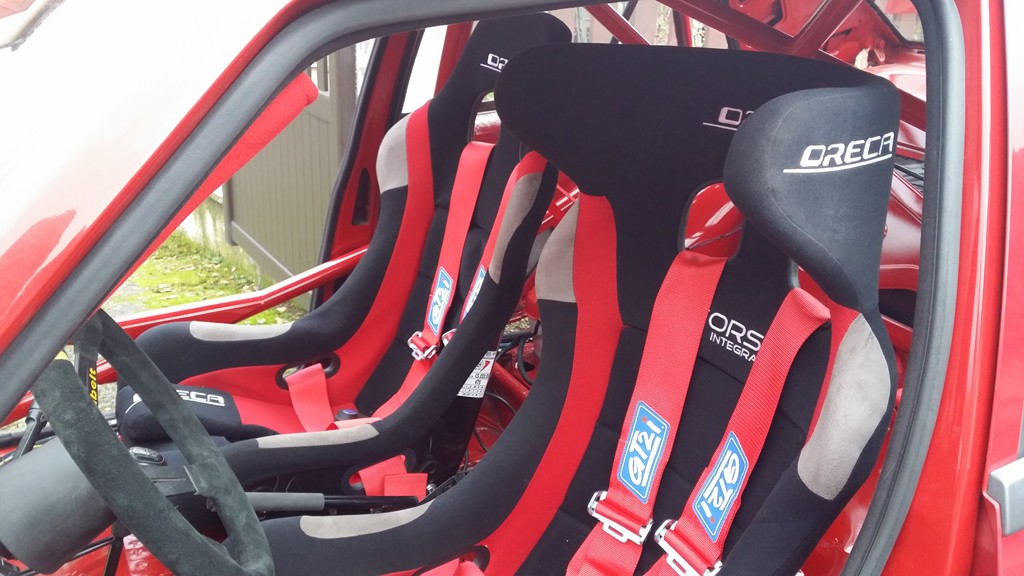 Sorry for my bad english langage