Ready-to-race Alfa Romeo 75 2 ltr. TwinSpark.
Ok, not a GTV6, but at least as nice to drive around the track

Lots of modifications done. Too many to name, please send a PM for more info.
All invoices and adjustments to the car can be proven and seen. The car is currently in Moerkappele, the Netherlands.
Also available with 3 sets of extra rims and tires; 4x Toyo R888 (almost new), 4x rain tires, 4x slicks (plus of course the slicks that are currently on the car).
Price without extra sets of wheels: € 5.250,-
Price with the wheels: € 6.250,-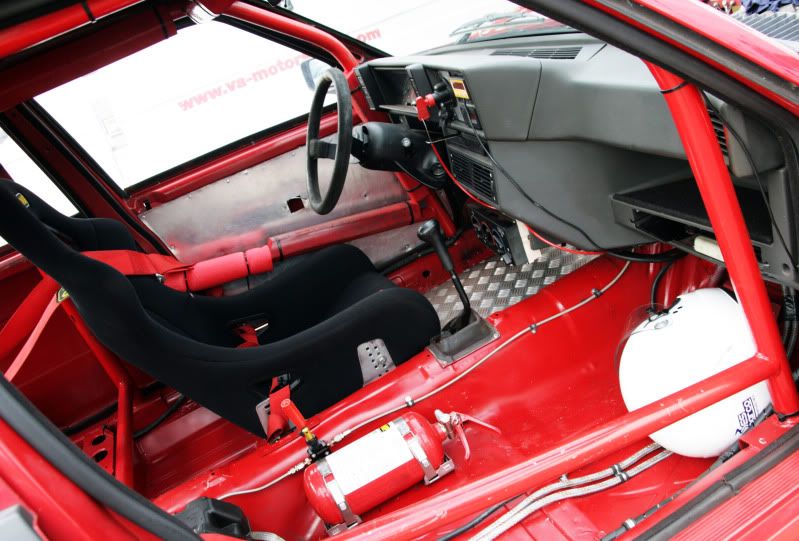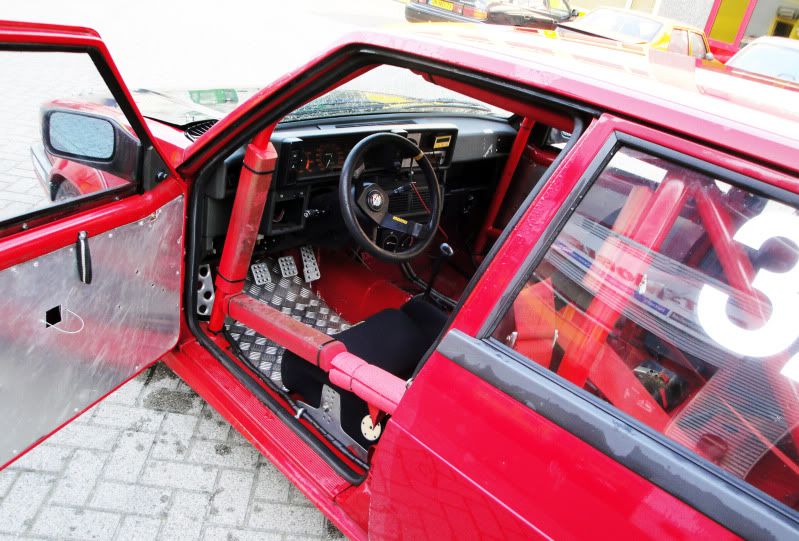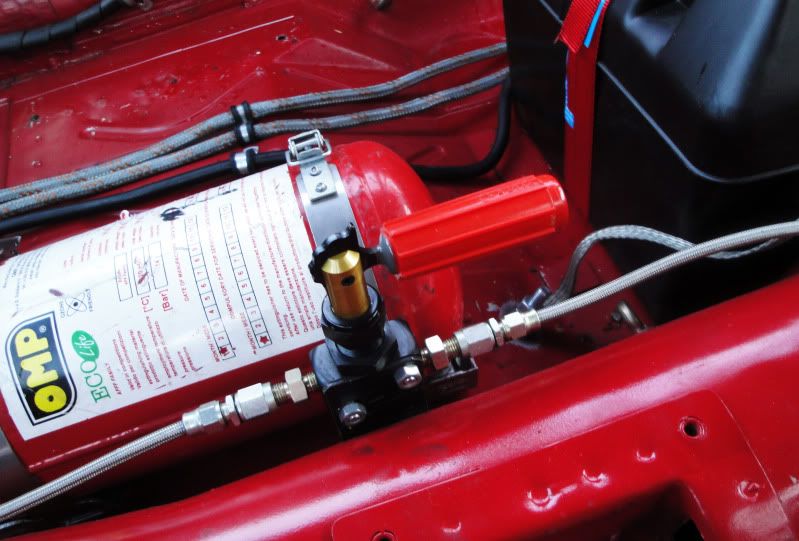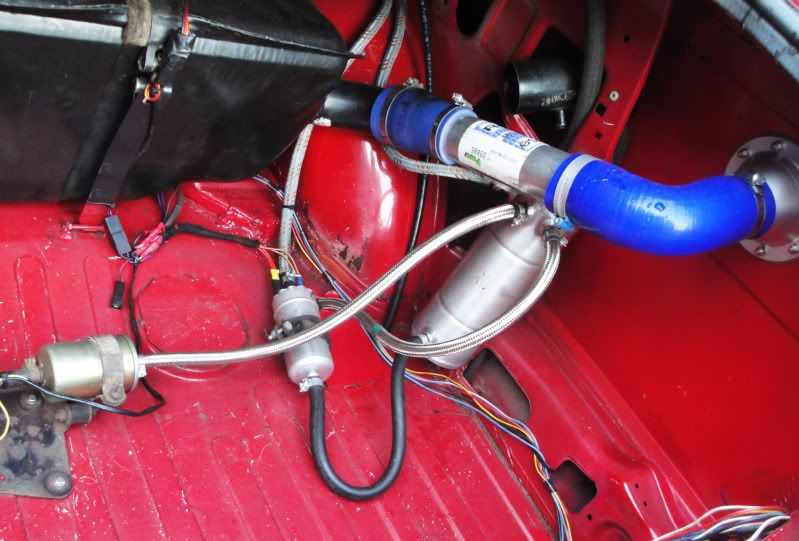 Revised engine: